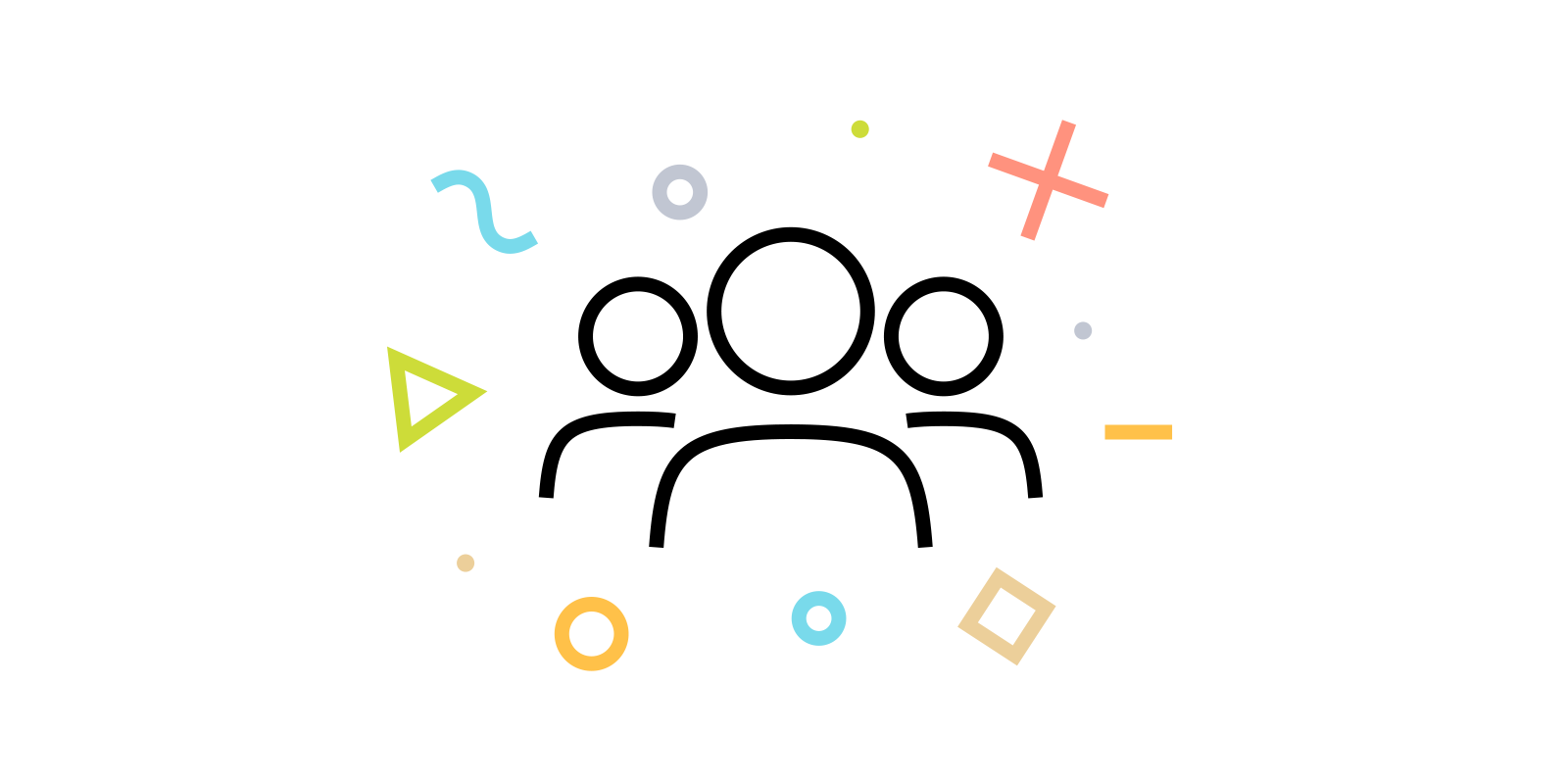 Launch Team: help us promote a productive lifestyle!
We are looking for people willing to work with us on the impending release and promotion of our "10 Steps to Ultimate Productivity" book.
Hi!
We are working on creating, publishing and promoting the "10 Steps to Ultimate Productivity" e-book. Our main goal is to prepare a valuable package consisting of educational and motivational materials that will help readers adopt productivity-increasing changes and habits.
The book will feature content from the video course plus lots of extras and bonuses that will make it easier to take those titular "10 steps".
We need your help!
We're looking for people who want to work with us on our latest project. Our goal is to build a team of productivity aficionados who will
suggest new extra bonuses we could offer to provide our readers with even more value
give us constructive feedback on what we have prepared so far
help with the book's distribution and promo when it's ready
What we propose
you will have an impact on the final shape of the book
you will meet a lot of interesting people who are passionate about productivity, including members of the Nozbe team
you will join a closed Facebook group where we will be working on the book and sharing knowledge and experience in the field of productivity, self-management, etc.
you will be invited to a special meeting with Michael Sliwinski to get to know each other better
you will contribute to the creation of a practical guide for people building or improving their trusted planning and action system
if you wish, your name will be mentioned in the "Special thanks" section
Join our productivity promotion mission!
And remember that a portion of the book sales profits will be donated to charity :-)
If you can help us, apply to join our Launch Team by filling out the form below